Congratulations!
Thank you for inquiring about becoming a member of Potomac Lodge 100! You have made the first step in becoming a part of the world's oldest and largest fraternity. Please complete the form below and a representative of Potomac Lodge 100 will contact you and help answer any questions you may have.
If you are unsure of what lodge you would like to join please complete the generic form and a representative from the Grand Lodge of Maryland will contact you and help you find a lodge.
Chartered on:
May 16, 1855
Meeting Times:

1st Thu @ 7:30 PM




Every month

3rd Thu @ 7:30 PM




Every month

5th Thu @ 7:30 PM




Every month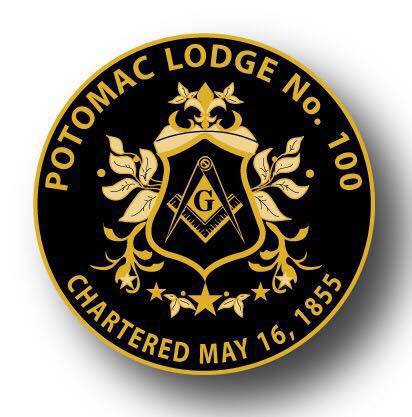 ---
Contact Info.
Special Instructions:
Lodge Address
15-21 Greene Street
Cumberland, MD 21502
Lodge Events
December 5, 2019 Meeting 12/05/2019 -

---
On 12/5/19 at 7:30 p.m. at the Greene Street Temple in Cumberland, MD. Potomac Lodge #100 will hold the final meeting of 2019. This will be a business meeting held in the third degree. The business for this meeting will include the taking up of the Grand Masonic Word and the election of officers for 2020. Refreshments and fellowship will follow.
The attire for this meeting will be Business Casual.